Delta Designs Ltd. has been providing institutions with high quality, archival cabinets, and other custom storage solutions for the past 35 years. While not always in the public eye, the work we do in the back rooms of museums and universities is vital. We have worked with over 500 institutions domestic and foreign to keep their artifacts safe and secure for future study. Our team provides the best solution for unique collections. We are instilled with the ideal that by understanding the past we can build a better future. We are preserving the past to ensure that future.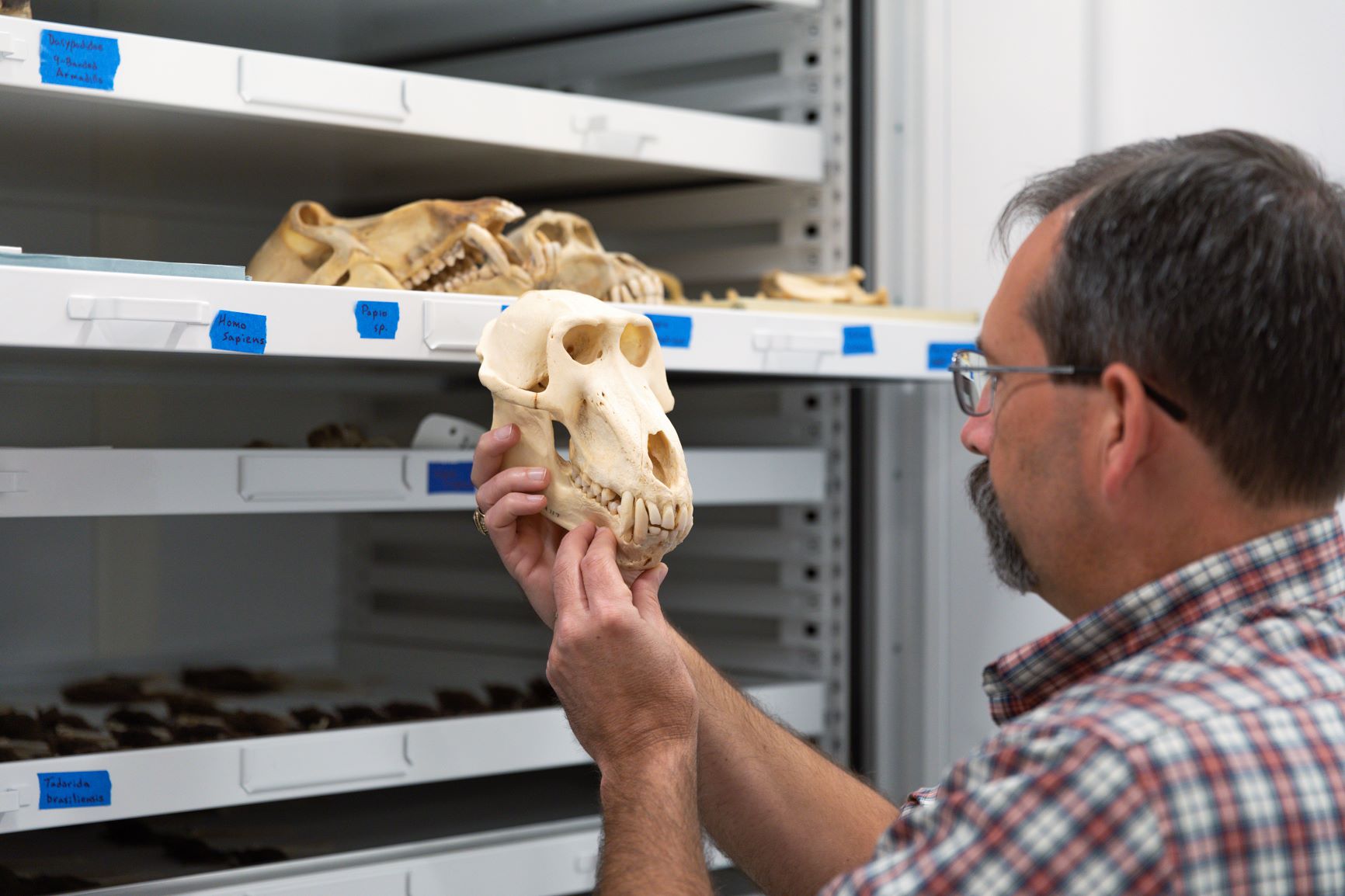 Welders work independently under the supervision of the Shop Foreman. Excellent communication skills are required as welders will work from information provided by Shop Foreman regarding customer requirements. Welders work from product specifications to meet standards for reliability, performance, cost, serviceability, and customer satisfaction.
Essential Responsibilities
Operate appropriate equipment to put together mechanical structures or parts with precision.
Competent in using potentially dangerous equipment following all safety precautions, procedures and policies.
The ideal candidate will have a steady hand and great attention to detail.
Willingness to use protective wear and clothing.
Qualifications/Requirements
High School Diploma

2-5 years of relevant experience

Proficient in welding best practices.
Ability to read and interpret technical documents and drawings.
Test and inspect welded surfaces and structure to discover flaws.
Welder training and certificates a plus.
Able to travel and install cabinetry products a plus.
Supervisory Responsibility
This position has no supervisory responsibilities.
While performing the duties of this job, the employee is occasionally exposed to moving mechanical parts, fumes, or airborne particles, toxic or caustic chemicals and vibration. The noise level in the work environment is usually moderate.
$18.00 - $20.00 per hour
Includes:
Health Insurance
Retirement Plan
Paid Time Off
Bonus
Equal Opportunity Statement
Delta Designs Ltd. is proud to be an Equal Opportunity Employer. We are committed to building a team that represents a variety of backgrounds, perspectives, and skills for the benefit of our staff, our mission, and the communities we serve. As an Equal Opportunity and Affirmative Action employer, Delta Designs Ltd. does not discriminate based on race, ethnicity, sex, gender identity, sexual orientation, religion, marital or civil union status, age, disability status, veteran status, or any other protected characteristics. All aspects of employment are based on merit, performance, and business needs.