The Delta Standard
How we create the standard for museum storage.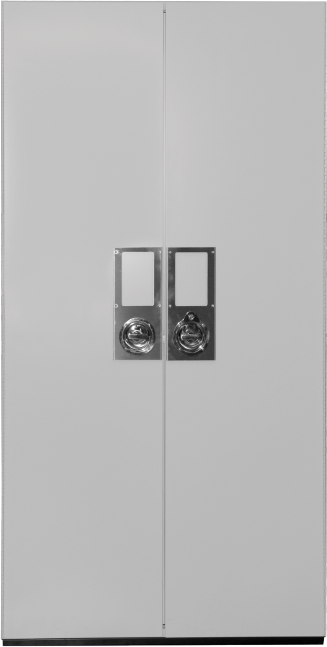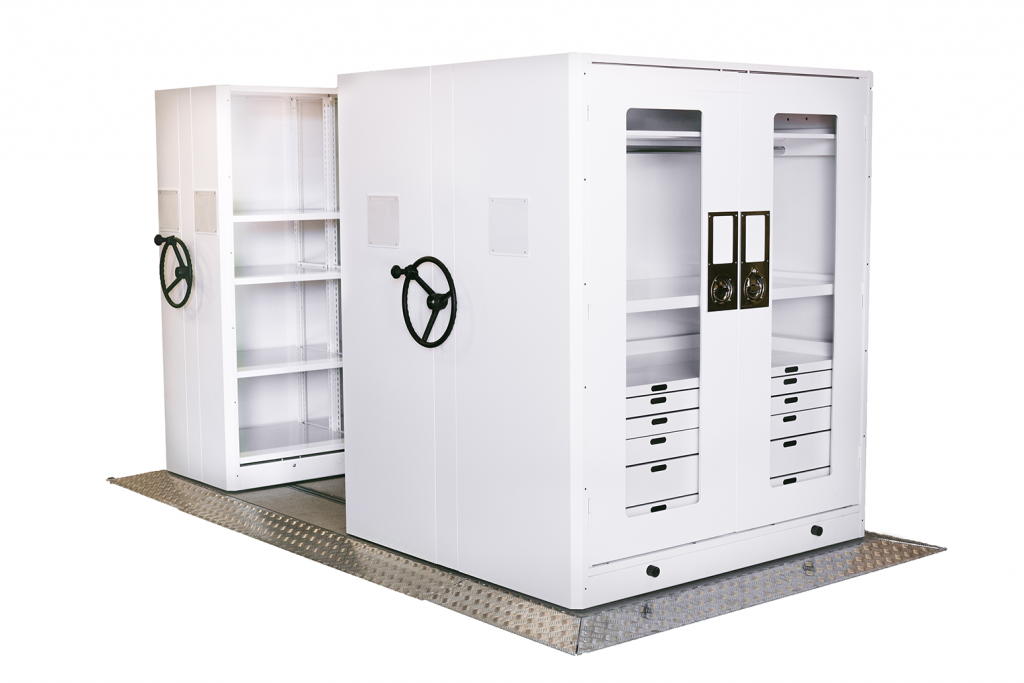 Now featuring open shelving, art screens and mobile compact systems.
*Compact storage by StabaArte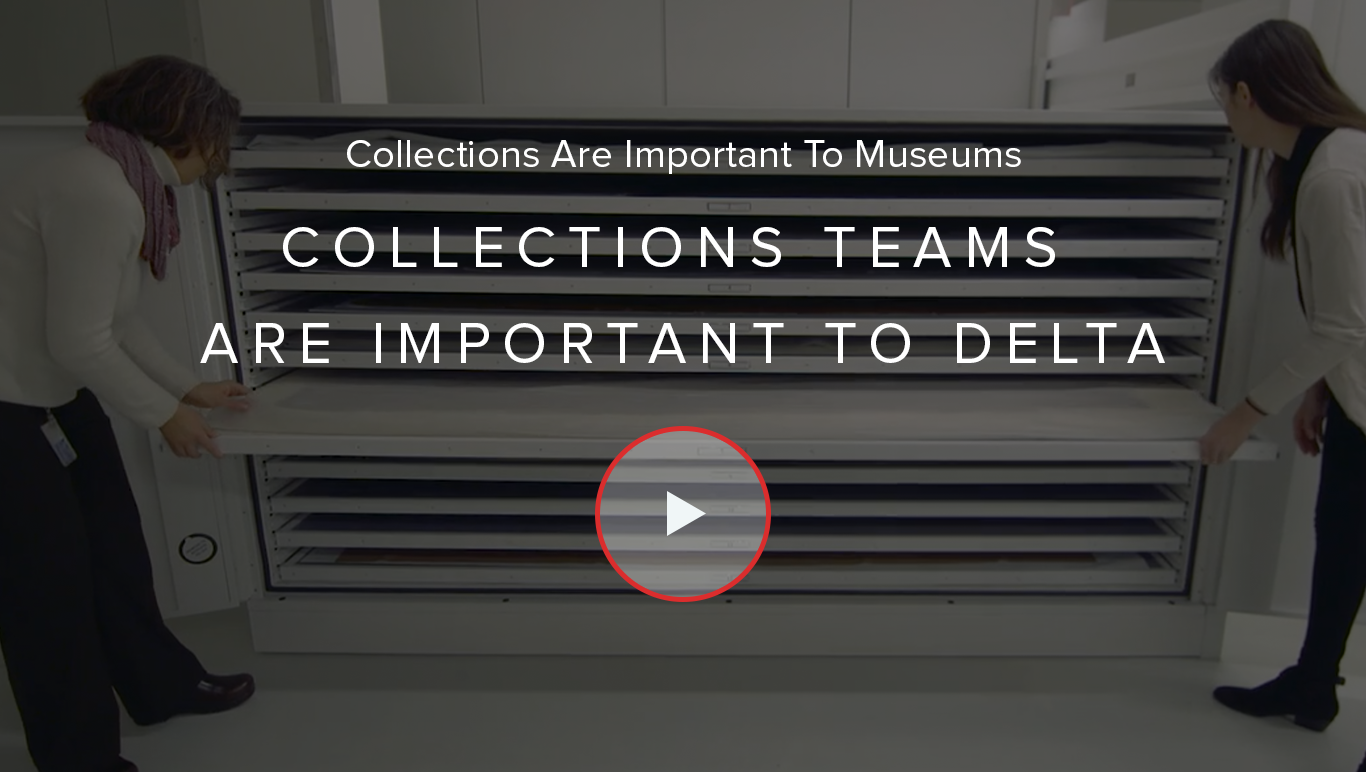 Our Products
Our museum storage equipment is designed to shield collections from light, dust, moisture, and infestation. Our heavy-duty construction preserves collections for future generations. Because space in museums is almost as precious as the collections they house, each cabinet is easily affixed to compact mobile carriage systems.
A Number of our Valued Clients